Playmates Party
Location

Hollywood, California
Event type

Club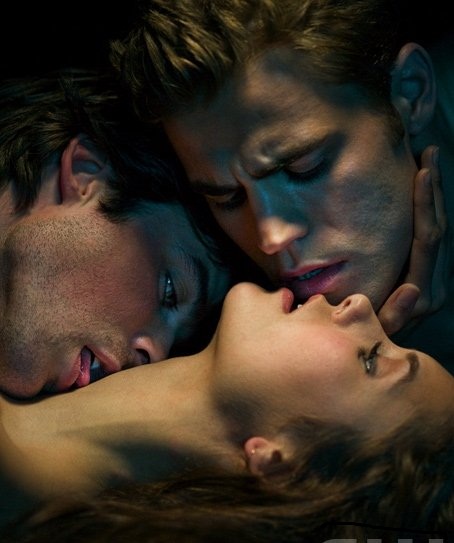 PLAYMATES is an Exclusive Lifestyle Organization
–providing Private Upscale Parties & Events for Like Minded Couples and Ladies who are Fit & Attractive, Confident and Respectful.
To Insure the Quality of our Events & Parties, PLAYMATES is by Membership & Private Invitation Only. You must be a Member and on the guest list to be admitted to an event.

CLUB DETAILS
Type
On Premise
---
Hours
---
Exclusiveness
By invitation only
---
Membership Required
No , Initiation: $, Fee: $ per
---
Party Admission Cost
$ per
---
Minimum Age Requirement
21 years old
---
Single Males Allowed
Other
---
Single Females Allowed
Always
---
Members Typical Sexual Preference
Straight, both sexes
Bi, both sexes
---
Languages Spoken by Staff
English
On-Premise Club Information
Play Allowed
Designated areas only
---
Play Allowed
Private Rooms
---
Cleanliness (5 equals Spotless, 1 equals Dirty)
5
---
Smoking Allowed
Yes, outside only
---
Club Looks (5 equals New, 1 equals Worn)
4
---
Style
hip/modern
---
Dance Floor
Yes, high end
---
Stripper Pole
Yes, more than one
---
Music By
Professional DJ
---
Music Style
Other
---
Reserved Seating/Areas Available
Yes
---
Alcohol, BYOB
No BYOB allowed
---
Alcohol, Purchase On-Site
Full bar on premises
---
Mixers & Soft Drinks Provided
Yes, free
---
Food
Waiters, table service
---
Facilities
---
# of Bathrooms
Total Bathrooms 3
---
Showers
None
---
Towels Provided
Not Needed
---
Lockers
None
---
Community Areas
Bar Dance Floor Lounge Patio